A multifaceted region
Holidays in South Tyrol
South Tyrol is known for its many facets. The country in the mountains impresses with its alpine flair and Mediterranean joie de vivre. In addition to sporting pleasure, South Tyrol offers a wealth of cultural treasures. When on holiday in Val Passiria you have the opportunity to learn more about the history and culture of the northernmost province of Italy.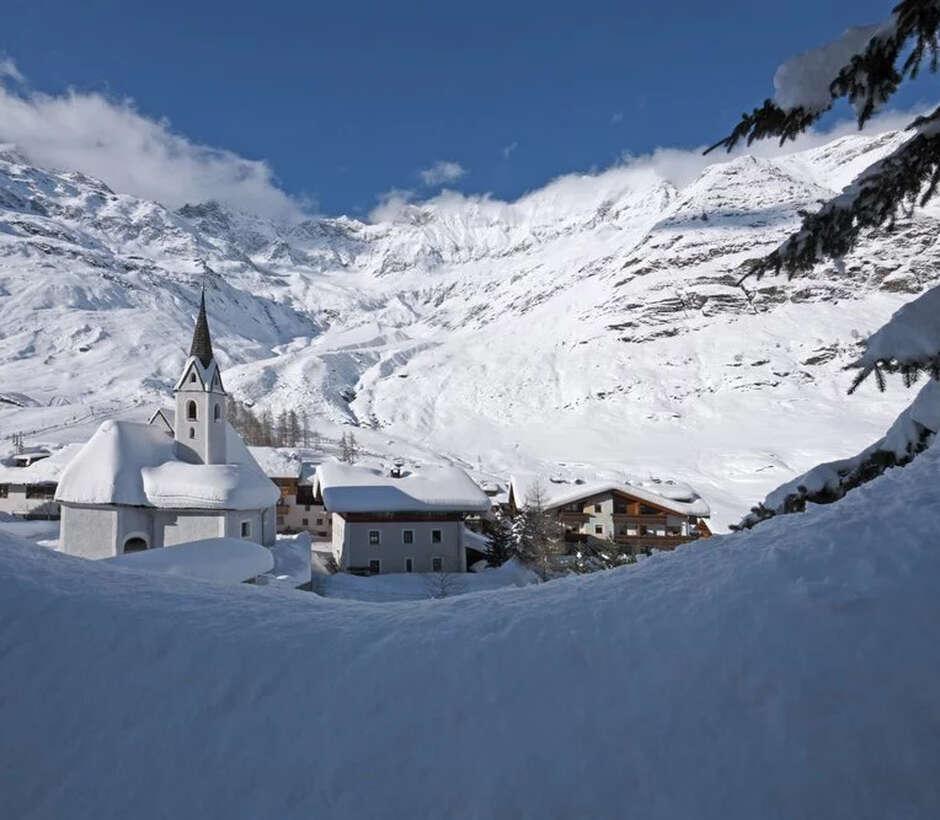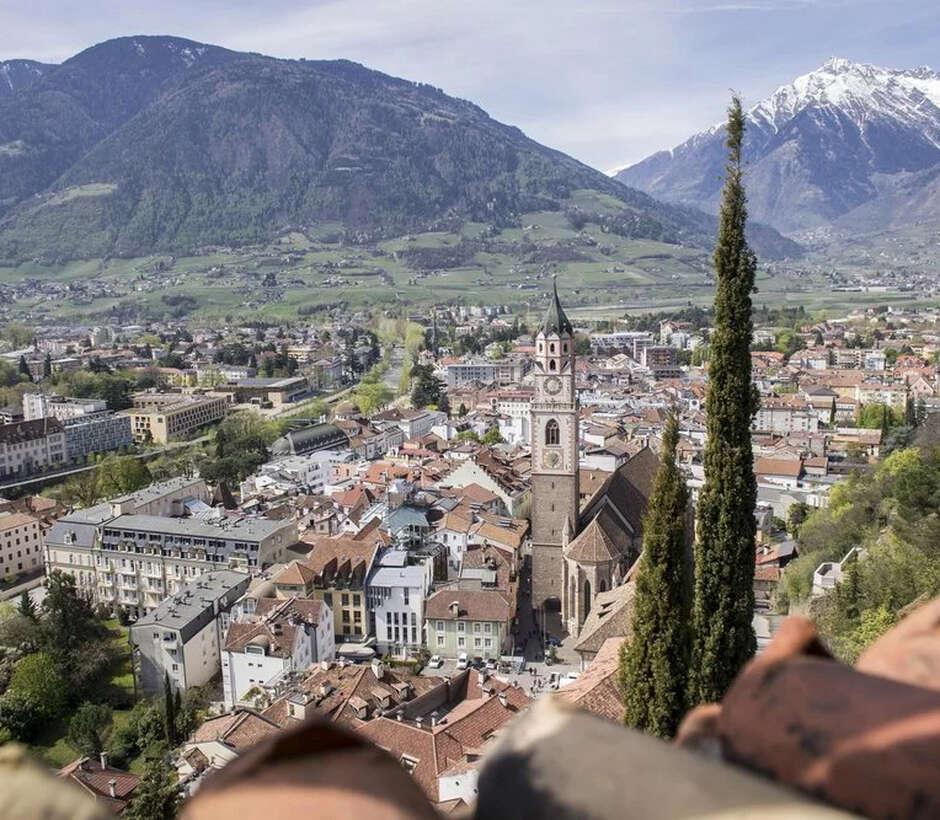 Excursion destionations in St. Leonhard in Passeier
From our hotel you can reach the most beautiful places and places of the 3,558 inhabitants village St. Leonhard in Passeier by foot in no time:
The parish church of St. Leonhard is definitely worth seeing with its neo-Gothic high altar, a baptismal font made of white marble, and valuable murals.
The French cemetery commemorates the battles between the French and the valley inhabitants in 1809. 230 Frenchmen who died in the battle were buried here.
Sandwirt is the birthplace of the Tyrolean freedom fighter, Andreas Hofer, and is now an inn.
City flair: The cities of Merano & Bolzano
Empress Sisi visited Merano as a spa town in the past and even today, Merano attracts thousands of tourists. No wonder: the palm trees set against a backdrop of snow-covered three thousand metre peaks, the medieval arcades and enchanting art nouveau architecture all provide a unique flair. Stroll along the Passirio/Passer river, visit the botanical gardens of Trauttmansdorff Castle, or undertake a shopping trip in the historic town of Merano.
You can also reach the provincial capital of Bolzano in a short time from Val Passiria/Passeiertal. Its splendid gothic cathedral, picturesque fruit market, Piazza Walther/Waltherplatz, the legendary Catinaccio/Rosengarten, and the old town of Bolzano constantly win your admiration.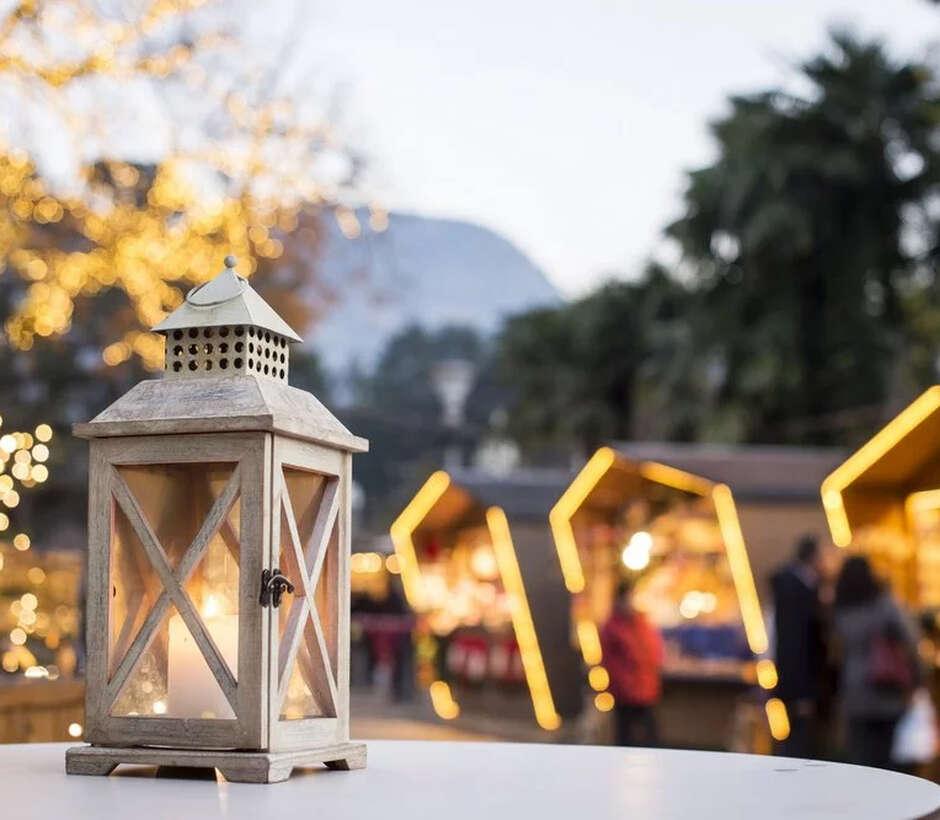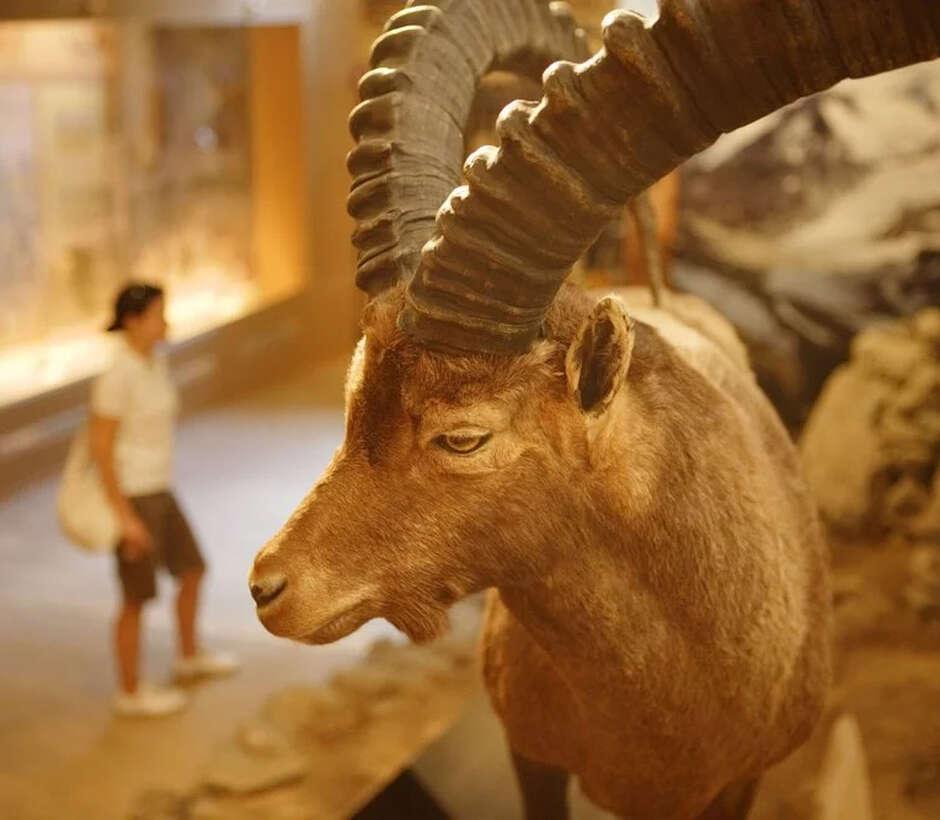 Christmassy South Tyrol - The Merano Advent
The scent of oranges, spices, Christmas pastries, and Christmas carols put you in the mood for the most beautiful time of the year. At the Christmas market in Merano you will find many gift ideas and Christmas presents.
Museums in St. Leonhard and surroundings
In about 100 museums you can learn more about the eventful history and culture of South Tyrol. We have put together a small selection of museum tips for you in the immediate vicinity:
Pfistradalm is a lively alpine pasture museum which consists of a 1.5-hour walk.
The Meran Municipal Museum, housed within the walls of Palais Mamming, is the most important museum in Meran.
The Women's Museum Evelyn Ortner is all about women and how the role of women has changed over the centuries.
The South Tyrol Museum of Archaeology in Bolzano is the exhibition site of Ötzi, the oldest mummy in the world.