A very special place
Hotel in Val Passiria
The Wiesenhof Garden Resort in Val Passiria/Passeiertal is a very special place. It is not only a 4-star Superior hotel in Val Passiria, it is also a place where you can find yourself, where you can switch off and feel good. It is a place of personal encounters, of joy, and experiences. It is the perfect place for a holiday in Val Passiria/Passeiertal as illustrated in a picture book. Embedded in a dreamlike natural scenery, in our hotel in Val Passiria/Passeiertal everyone can find exactly what they are looking for. Relaxation, mountain adventures, culture. 'Exactly as it should be!'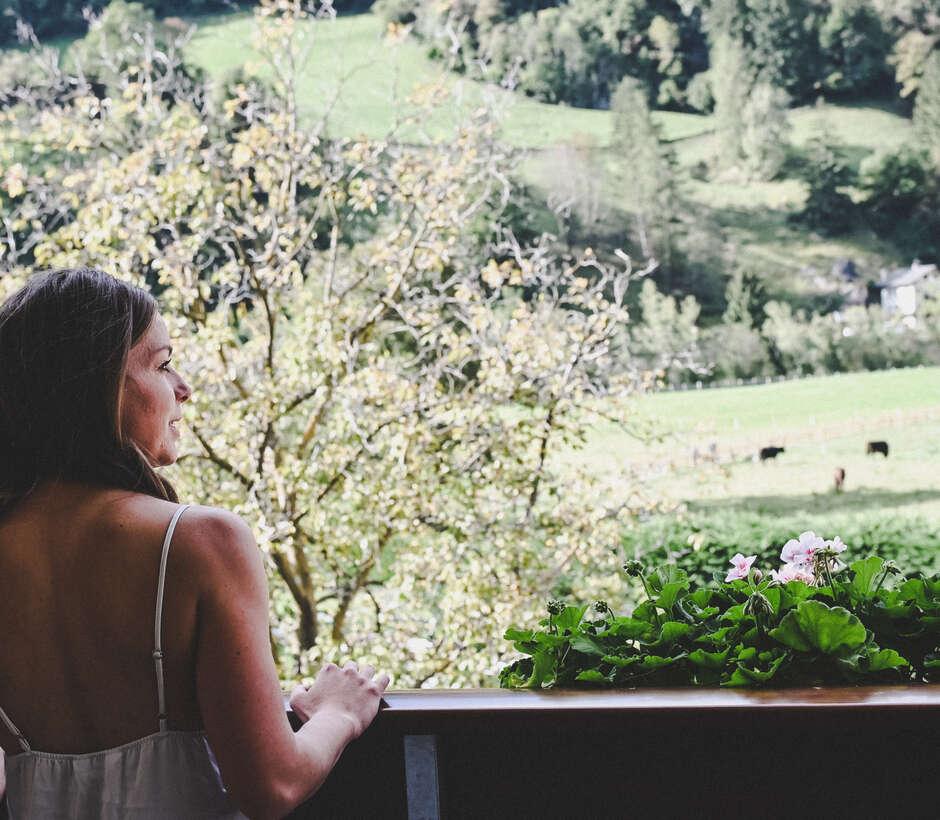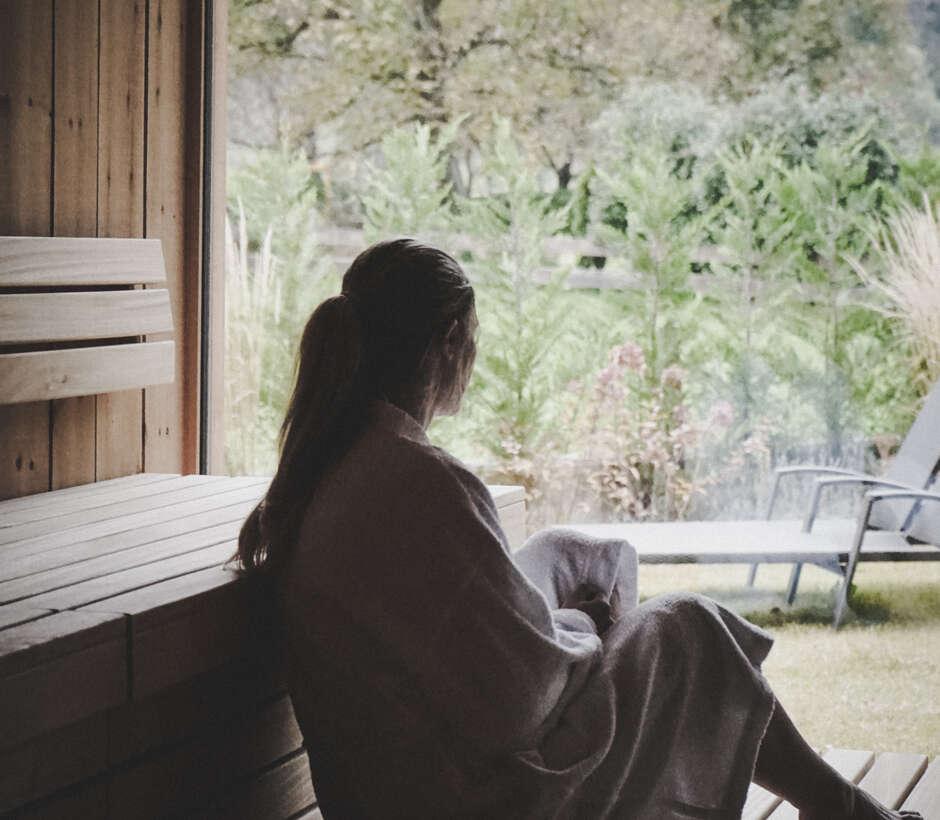 A hotel with vision
Your holiday home
In the 1960s, the foundation stone for today's Wiesenhof Garden Resort was laid. A holiday home amidst meadows, which has lost none of its charm to this day, was created for guests from near and far. Naturally, we have continuously expanded, renovated, rebuilt, extended, and embellished our hotel in Val Passiria/Passeiertal. However, the basic idea of personal hospitality, getting together, and the individual holiday experience has remained until today in our hotel in St. Leonhard in Passeier. Many guests have been coming to the Wiesenhof for years and would not want to miss their time at this hotel in Val Passiria/Passeiertal. This honours us and pleases us enormously.
Our philosophy
The most beautiful time of the year
Holidays belong to an absolutely marvellous time of the year, so it is understandable that you want to relax properly at this time of the year and tank up new energy for everyday life. We, the Hofer family and our phenomenal team have made it our business at the hotel in Val Passiria/Passeiertal to make your dream holiday come true – very simple, without a lot of frills, but with plenty of comfort and a little pinch of magic. This is how your holiday with us should be at the Wiesenhof Garden Resort in Val Passiria/Passeiertal.