Holidays with dogs
Discover Merano and Environs
Your holiday with dogs in Merano & Environs becomes a care-free pleasure at the Wiesenhof because we at your hotel in St. Leonhard in Passeier know that your four-legged friend is part of your family and therefore, we are a dog-friendly hotel. In the midst of South Tyrolean nature, you and your four-legged friends can find relaxation, and you can enjoy a wonderful holiday with dogs in the Meran area. 'That's how it should be!'
Like their companions, four-legged friends look forward to the fantastic adventure landscape of South Tyrol. Discover the mountains together during your holiday in Val Passiria/Passeiertal, go on the most beautiful hikes on your holiday with your dogs, and let yourself be inspired by the surroundings during your holiday with dog in Merano & Environs. In front of our hotel you can find wonderful walks for dogs for some exercise and runs in between, and in the immediate vicinity there are walking and hiking trails for every taste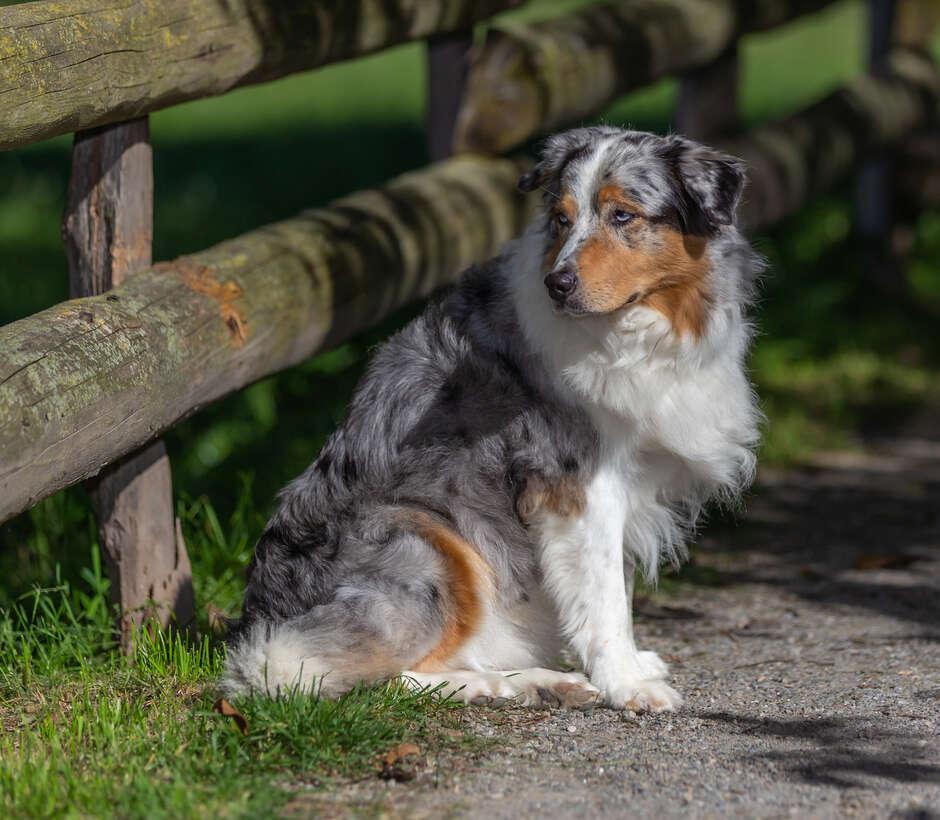 Was wir Ihnen im Hundehotel in Südtirol bieten
What we offer you at our dog hotel in South Tyrol
We have thought of everything for your holiday with dogs in the South Tyrolean Merano & Environs area. Lean back in comfort and enjoy the attention!
Each room of our hotel near Meran can be occupied by dogs and their owners, offering enough space for basket, blanket etc.
Walks for dogs directly in front of the hotel plus a large selection of walks in the immediate vicinity.
A beautiful meadow path begins from behind the hotel (20km long to Meran).
In order for you to peacefully enjoy your holiday with dogs in Meran & Environs, we have reserved a dining area for guests with their dogs.
NEW 2022: specially created dog lawn
Information about pet shops in the area
List of vets in the area (vet comes to the hotel on request)
Information about the local regulations for dog owners
Nothing stands in the way for a holiday with your dog!
Dog sitting and more
Holidays in Merano and Environs
Nature, people, and dogs are the focus of magical moments at the Wiesenhof. Finally, having time for each other and enjoying them to the fullest on holiday with your dog in Meran & Environs. If you would like to use your stay for special training, please contact our partner, Hannes Conci. He offers basic training, obedience training, but also dog sitting.